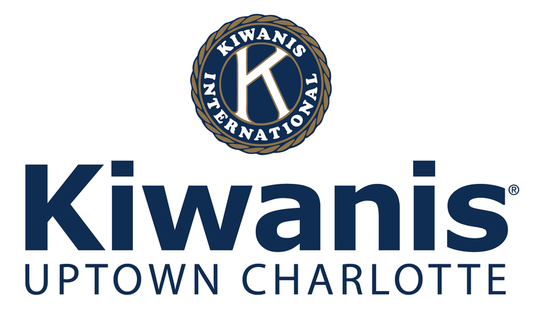 Interested in Membership in Kiwanis Uptown? We would love to have you join us in our efforts to serve the children of Charlotte and the world.
Annual dues are $150 payable via
PayPal
, card, check, cash, or
Venmo
(@Kiwanis-Uptown).
If you're ready to join us, reach us on Venmo (@Kiwanis-Uptown) or go to our
PayPal
page right now!
Want to learn more? Fill out the contact form below, or email
membership@kiwanisuptown.org
to get in touch. Or, come join us for a service project and see what we're all about! Sign up on our
Meetup
page.
---